(!) Attention:
This fabric cannot be wet cleaned or impregnated.
Adviced maintenance product:
LCK cleaning glove (seperate)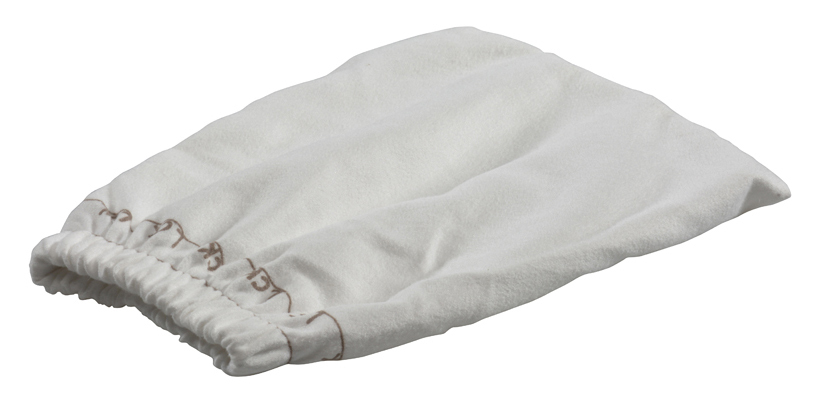 ---
New furniture
Weekly dusting with the LCK® glove and/or a dry lint-free cloth.
Other / stains
This fabric cannot be wet cleaned. Try to avoid stains as much as possible. If you have any questions, please contact LCK Nederland immediately.
---
Also read our general information about cleaning and impregnating fabrics with Puratex®. Our most environmentally friendly impregnating agent for fabrics.