Vidar dining bench
---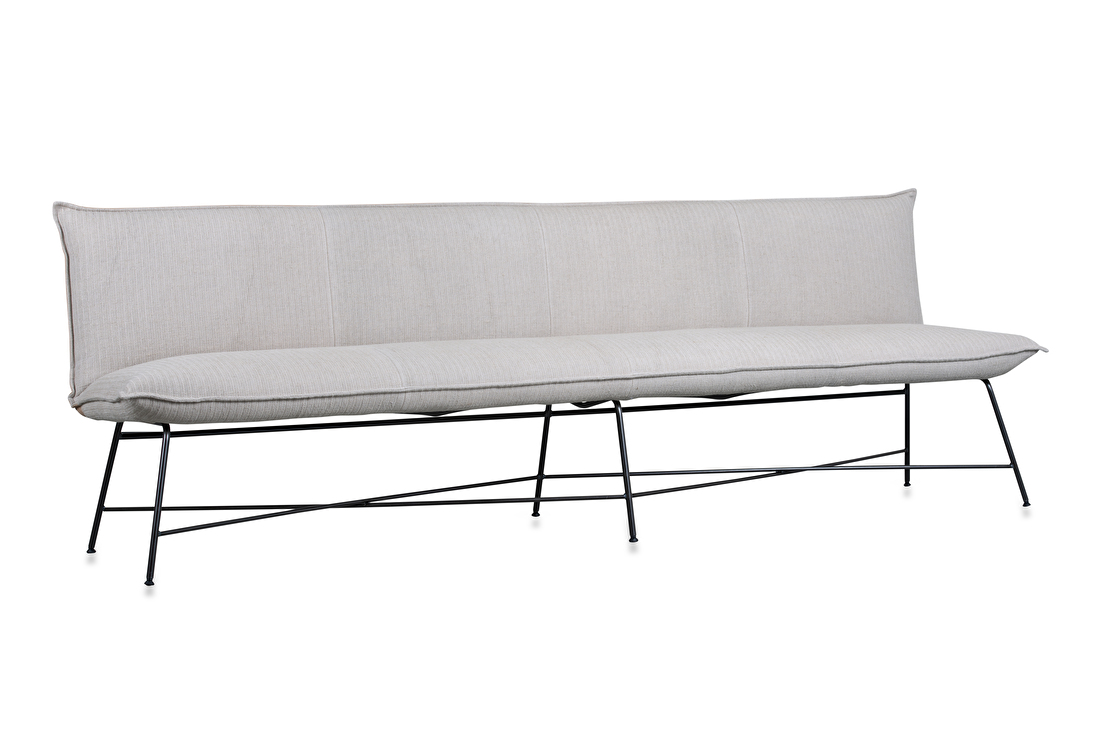 Please note: the model as provided above may differ from the model in your living room. Check whether the model name matches the information on the purchase receipt. Please contact us if you have any questions.​
ATTENTION: is your Vidar bigger then 2 meters?
Then please select the 'adjustable' cap down below.
Caps / floor glides: